Warranty Terms & Conditions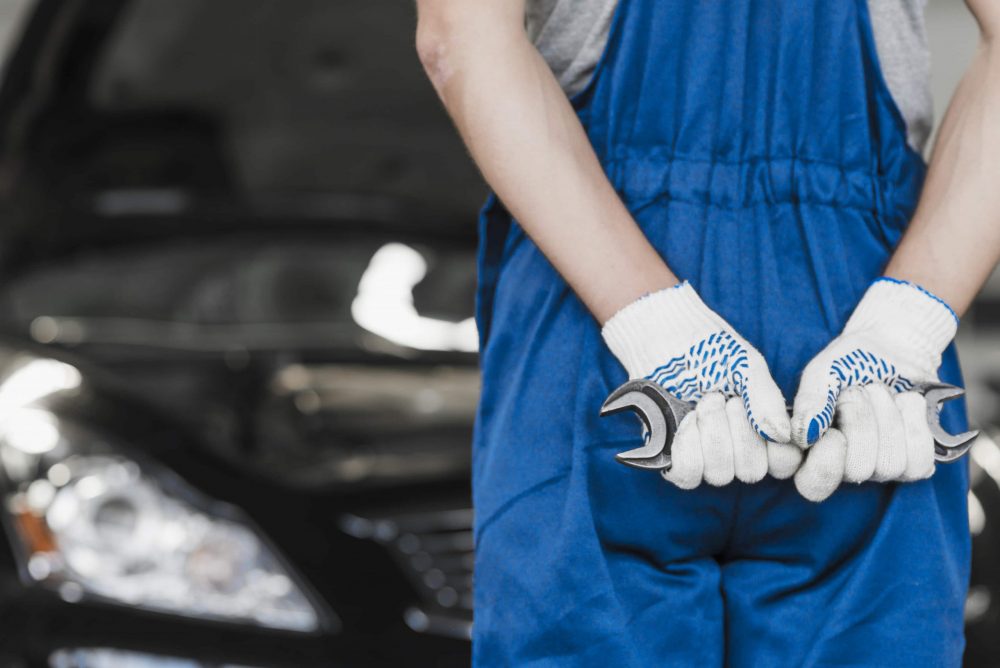 Warranty Terms & Conditions
TERMS OF THE CONTRACT
Warranty is offered with Comprehensive PLUS Pre-Purchase inspections only, excludes all other inspection types including Roadworthy Inspections
TERMS
30 days from inspection date and 2000 km Distance.
Your warranty must be activated within 3 days of the inspection date, you will be given an activation code please ensure to keep this code for reference.
To activate your warranty, please call: 0456206740
CONTRACT COVER
This complimentary FREE cover is a minimal cover only, the contract covers failure of the internal lubricated parts of the engine, gearbox and the differential only and no other items are covered.
SCOPE OF COVER
Failure of the internal lubricated parts of the engine, gearbox and the differential only – no other items are included with this cover.
Engine (Claim Limit, up to $500.00)
Gearbox (Claim Limit, up to $500.00)
Differential (Claim Limit, up to $500.00)
COVER
This is a warranty service contract and subject to the terms and conditions ASAP Roadworthys will repair and / or replace any of the vehicle's components and parts so specified in the contract that are damaged or broken.
This contract does not cover any damage arising from wear and tear, use of the vehicle in motor sports, theft, fire or accident, corrosion, misuse, neglect, abuse or due to lack of maintenance or any problem arising from the failure to maintain proper fluid levels or contamination of fluids.

Any item not specified is not covered.
ASAP Roadworthys. will repair the vehicle to a condition commensurate to the vehicle's age, condition and Klm's. travelled.
INVALIDATION
This contract will be invalidated if the customer / Vehicle:
Continues to use the vehicle after a fault is detected and/or does not take precautionary measures to minimise further damage to the vehicle/mechanical components, as soon as a fault is detected.
Commences or carries out repairs and/or diagnosis or disassembly is commenced without the express authority of State Roads.

This contract will be void if evidence exists of the vehicle's odometer / Speedometer has been tampered with.
Vehicle is under manufacturers or statutory and / or dealer offered warranty
EXCLUSIONS
This contract specifically excludes: Electrical components including batteries.
Damage to / or repairs arising from the use of the vehicles in races or motor events, competition, stunts, the cartage of livestock or as a result of negligence.
Oil or water leaks, overheating, corrosion, seals, boots or gas leaks, blown head gasket, burnt valves or oil burning.
Vehicles modified from the manufacturer's specifications.

Hire vehicles, taxis and courier vehicles.
Vehicles powered by rotary or two-stroke engines.

Turbo or supercharger.

Manufacturing faults and recalled items.
Brake, Clutch and /or other linings or pads are specifically excluded from coverage
Any parts and components not specifically referred to in this contract are excluded.
SERVICE REQUIREMENTS
The contract holder must take all reasonable precautions to minimise damage of the vehicle and / or the vehicle's parts when suspecting mechanical failure may have developed.
CLAIMS PROCEDURE
Take the motor vehicle to an authorised repair centre to suggest what the problem might be. If the fault comes within the scope of this warranty cover then
The repairer or customer then needs to contact ASAP Roadworthys
ASAP Roadworthys reserves the right to inspect the vehicle prior to authorising any repairs, and the vehicle will be required to display the fault at this time.

Provided the damage suffered has not arisen in breach of the contract ASAP Roadworthys may authorise the repairer to conduct approved repairs, ASAP Roadworthys reserves the right to conduct repairs by a repairer of its choice.

ASAP Roadworthys reserves the right to inspect the vehicle Displaying the fault(s) prior to authorising any repairs.

Any repairs / adjustments / Diagnosis, components removed or commenced without authorisation from ASAP Roadworthys will render the claim null and void.

ASAP Roadworthys may at its absolute discretion, in respect of the damage, agree to pay the reasonable cost up to the maximum monetary limits set out in this contract.

Faults or potential faults not addressed, detected by a ASAP Roadworthys inspector at time of inspection are not covered by this warranty.
This warranty excludes all vehicles recorded as a Repairable Write Off's. Manufactures warranty generally excludes vehicles that are recorded as repairable write off's.
Please contact the manufacturer before purchasing any used vehicle.
If you would like to purchase a more extensive cover please contact us.
[google-reviews-pro place_photo=https://www.asaproadworthys.com.au/wp-content/uploads/2020/02/favicon.jpg place_name="ASAP ROADWORTHYS" place_id=ChIJ_fwrGDYbkWsRjyRAdne8MhQ auto_load=true write_review=true view_mode=badge_left nofollow_link=true]