Miami Station
Nerang Station
Miami Station
Nerang Station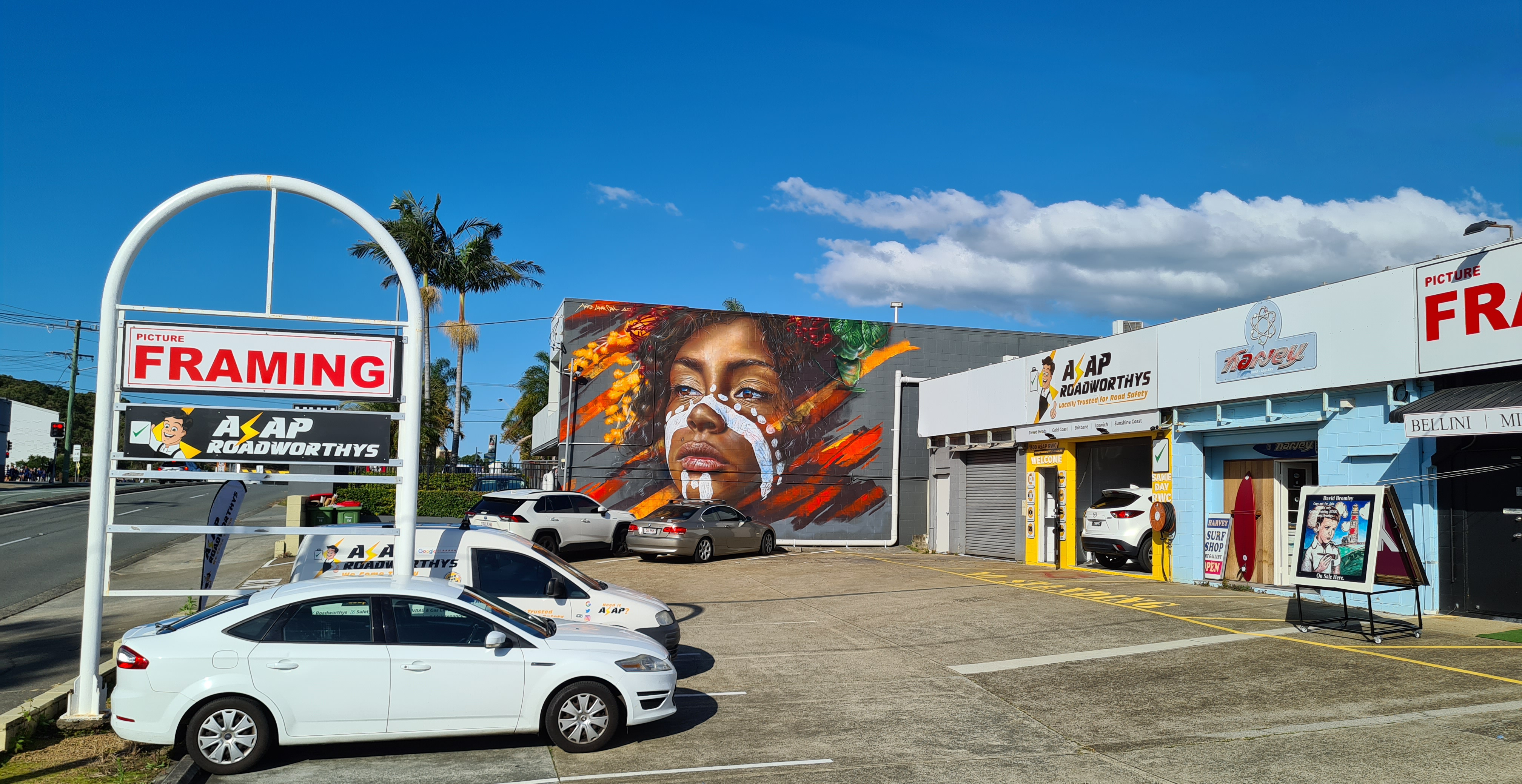 Simple, fast and we come to you at a convenient time to issue your roadworthy safety certificate.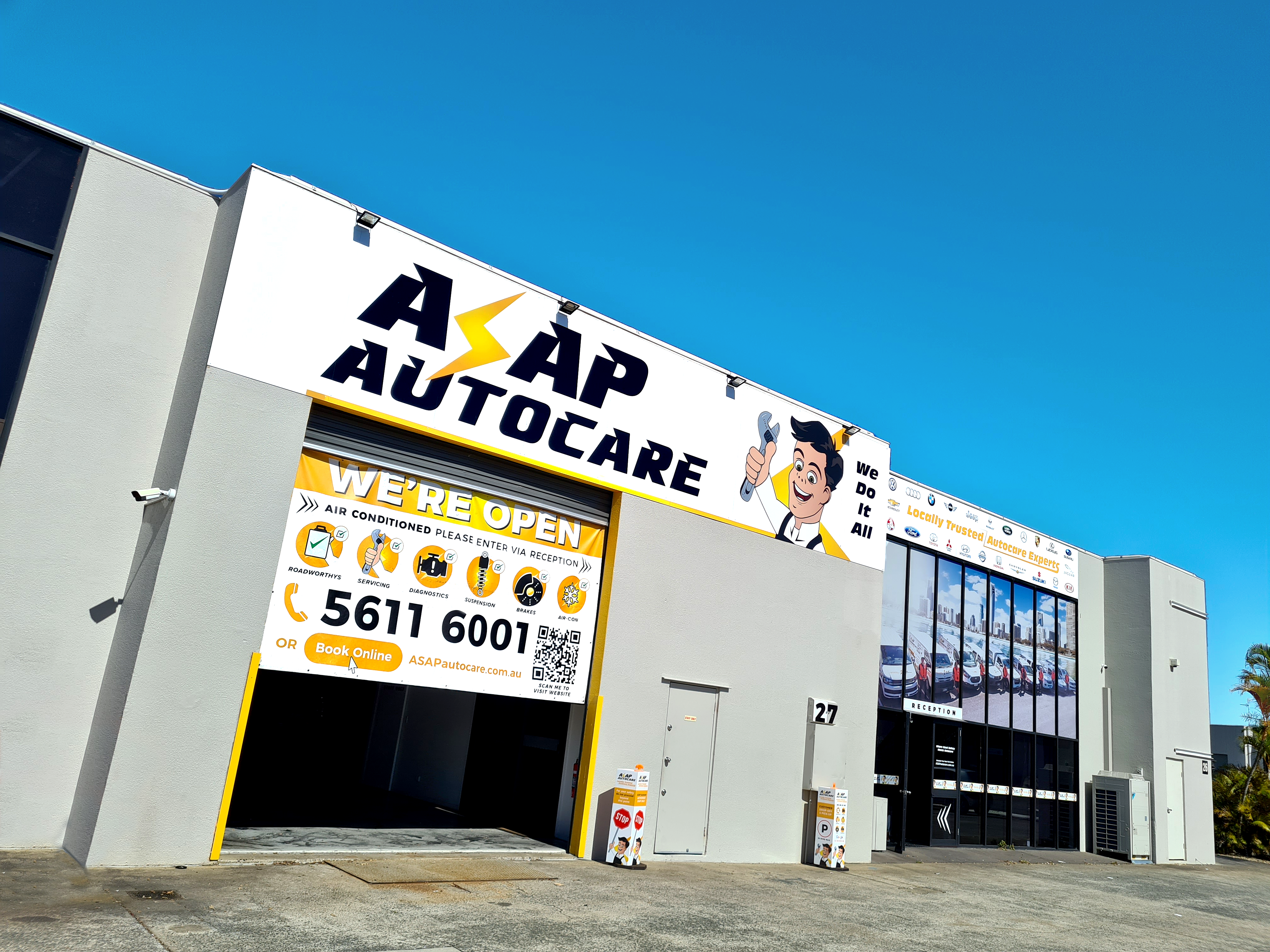 Packages to suit all budgets for ensuring you make the right choice for your new purchase.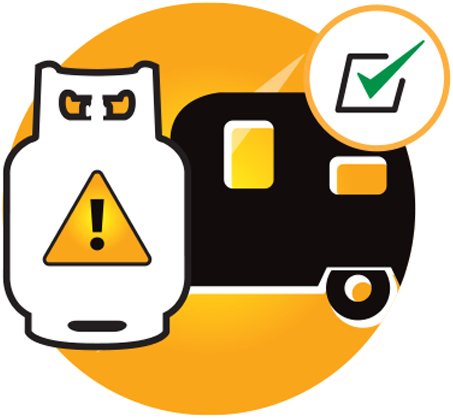 Make the right choice for you and your families safety by ensuring you are gas safe.
ASAP's conveniently located Miami Centre, saves our locals on their Road Safety needs. Start saving today when you drop your vehicle off to our experienced mechanics. Know that you will receive efficient and effective inspections, evaluations and certifications. Our Miami Centre allows us to offer the same services that keep you safe on the road, at even better prices than before. Make sure to take advantage of our local savings today!
Feel free to wait for your vehicle at our Modern Miami Centre. Our waiting lounge is equipped with charging ports & free WIFI.
Want to enjoy the local Miami Area whilst you wait? Find outstanding local cafes only 300 metres away, or enjoy a walk on the beach that is only a 15 minute walk from our Centre.
Need it ASAP? Don't worry about it, talk to our friendly team today for your Same Day booking at our Miami Centre. 
Find your way using the links below and let us get started on your enquiry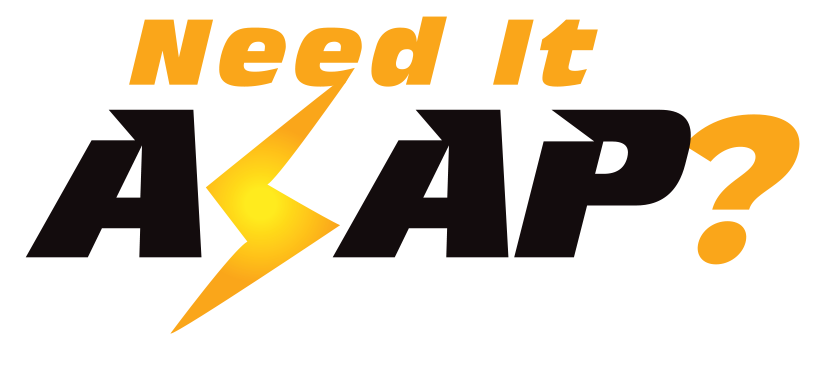 Book a Time & Date Online in 60 Seconds
Pick a time and date that suits you best and we'll come to you, at home, or at work!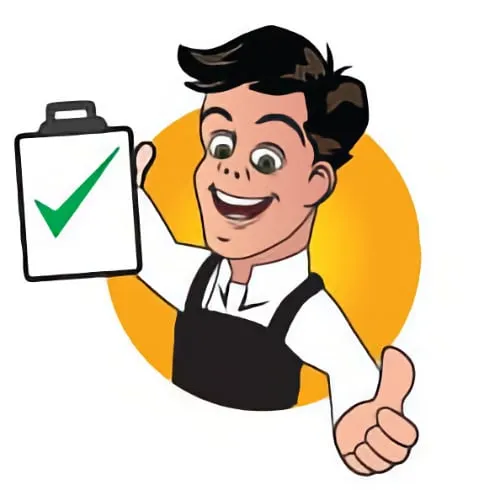 We are open five days a week,  with the most convenient location for our Miami locals, while providing efficient and effective inspections, evaluations and certifications.
Why People Choose ASAP Roadworthy's
With hundreds of 5 star reviews we're locally trusted for all things road safety
Mobile & Workshop service, convenient to you at home or work!
Same day bookings available – pick a time & date that suits you!
Certified and fully equipped mobile examiners and technicians
Peace of mind of optimal performance and condition