Thank-You For Booking With Us
Your Email Confirmation Is On It's Way
Thanks for your choosing ASAP Roadworthys, we are looking forward to meeting you in person.

Our Examiner will text you when they are on the way with an estimated arrival time and a link where you can track their arrival for your convenience.

Please ensure your vehicle is fully accessible in a safe location & ready for inspection.

Thank you again for booking with ASAP Roadworthy!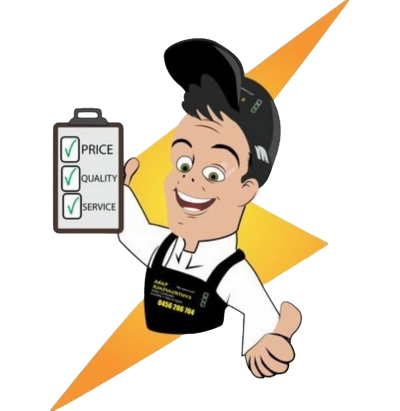 Roadworthy Safety Certificates
Simple, fast and we come to you at a convenient time to issue your roadworthy safety certificate.
Pre-Purchase Inspections
Make sure the vehicle you are purchasing is safe and roadworthy before you buy.

Car & Caravan Gas Certificates
We can check and issue gas safety certificates for your car or caravan.

Mechanical Repairs & Servicing
For all your mobile mechanical repairs and servicing requirements. All makes & models.

Windscreen Repairs
When your vehicle is impaired by a broken window or cracked windshield, getting it fixed fast is a necessity! Let us get you back on the road to safety, swiftly and economically.

Headlight Restorations
We have a proven track record of restoring life and vitality to your headlights, turning dirty, cloudy headlights into clean, clear headlights.
Vehicle Diagnostics
We use up to date computer diagnostics equipment to check fault codes. We can check and clear warning lights on most makes & models.

Replacement & New Car Batteries
Having trouble starting your engine? It could be time for a new battery replacement service.

Certificate of Inspection
COI or Certificate of Inspection for Transferring Registration or Re-registering Heavy vehicles.
HVRAS
A comprehensive evaluation of light and heavy trailers or heavy vehicles dimensions to ensure they are within regulations for size, weight, identifications.

CL Inspections
Inspection of personalised transport vehicles. For example: Uber

Service Areas
Gold Coast - Brisbane - Ipswich and surrounding suburbs