Fast, Professional and Reliable Service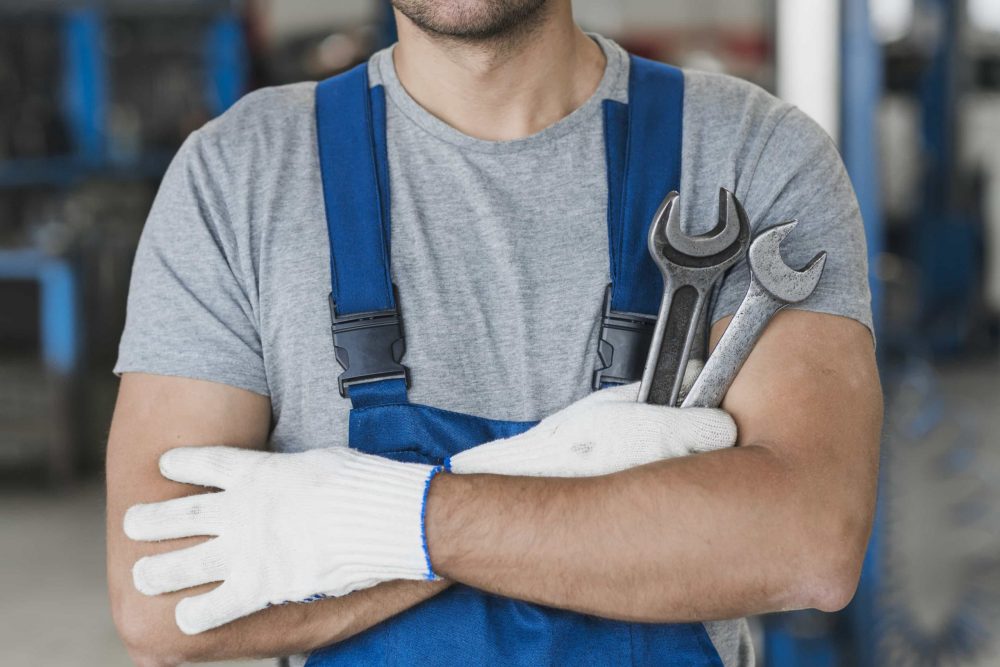 We're available 7 days a week to take care of all your Roadworthy Safety Certificates, Pre-Purchase Inspections, Vehicle Gas Certificates, Roof linings, Windscreens, Headlight Restorations, Batteries, Certificate of Inspections (COI) or Mobile Repairs.

We strive to have a Qualified Mobile Examiner sent to your desired location at a time that is convenient for you any day of the week, Monday to Sunday.
Available 7 Days. 7am - 7pm

Roadworthy Safety Certificates
Simple, fast and we come to you at a convenient time to issue your roadworthy safety certificate.
HVRAS
A comprehensive evaluation of light and heavy trailers or heavy vehicles dimensions to ensure they are within regulations for size, weight, identifications.
Vehicle Diagnostics
We use up to date computer diagnostics equipment to check fault codes. We can check and clear warning lights on most makes & models.

Mechanical Repairs & Servicing
For all your mobile mechanical repairs and servicing requirements. All makes & models.
Pre-Purchase Inspections
Make sure the vehicle you are purchasing is safe and roadworthy before you buy.

Certificate of Inspection & CL Inspections
COI or Certificate of Inspection for Transferring Registration or Re-registering Heavy vehicles.
CL Inspection of personalised transport vehicles. For example: Uber

Windscreen Repairs
When your vehicle is impaired by a broken window or cracked windshield, getting it fixed fast is a necessity! Let us get you back on the road to safety, swiftly and economically.
Sell Your Car - Instant Price!

Car & Caravan Gas Certificates
We can check and issue gas safety certificates for your car or caravan.

Replacement & New Car Batteries
Having trouble starting your engine? It could be time for a new battery replacement service. We will determine if the battery is the cause of the problem and needing replacement. Our staff has the necessary tools to review your battery's performance and guide you in the correct battery for your vehicle.

Headlight Restorations
We have a proven track record of restoring life and vitality to your headlights, turning dirty, cloudy headlights into clean, clear headlights.
We service a wide range of vehicles including:







Fast, Professional and Reliable Services
Safety Certificates, Pre-Purchase Inspections, Gas / HVRAS & more from Brisbane to the Gold Coast & everywhere Inbetween, Including Caboolture, Ipswich, Logan & surrounding suburbs.
View our full list of service areas here. If your area or suburb is not included on this list Contact Us to see if we can help.
For the fastest response, pick up the phone and call us on 0756 117 044!