Fast, Professional and Reliable Service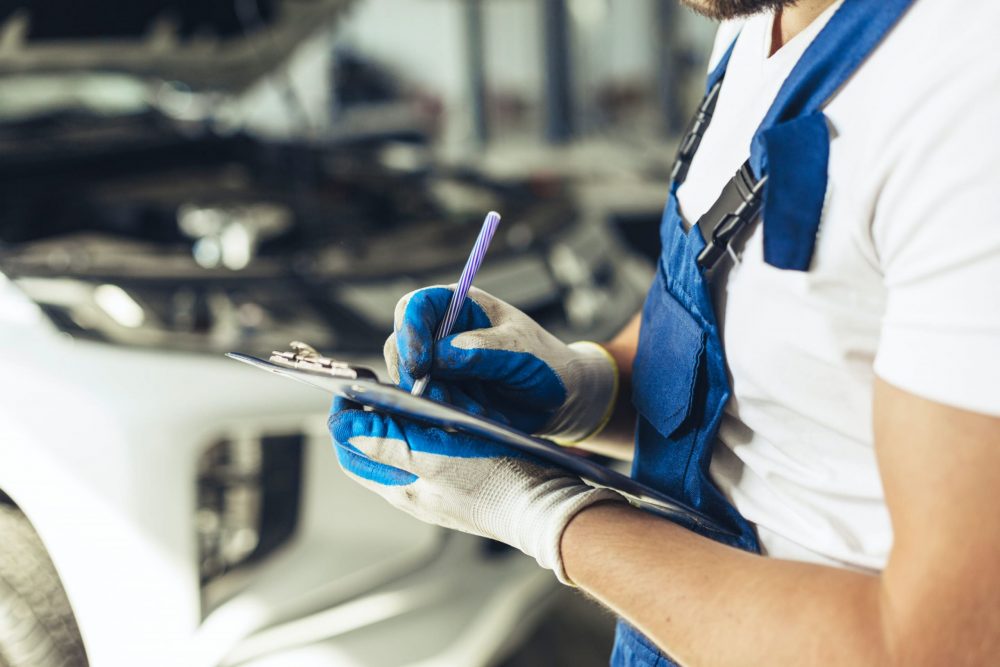 Fast, Professional and Reliable Service
Available 7 Days. 7am - 7pm
Pre-Purchase Inspections
Make sure the vehicle you are purchasing is safe and roadworthy before you buy.
Available 7 Days. 7am - 7pm
Click the button below to view our full Pre-Purchase Inspection example
What is a Pre-Purchase Inspection?
A Pre-Purchase Inspection is a comprehensive report of the condition of a vehicle. It is peace of mind for you as the buyer and a great negotiating tool with the seller.

Our Fully Qualified Highly Trained Motor Mechanics and Approved Examiner's spend every day looking for faults on vehicles when issuing Safety Certificates.

Our Qualified mobile mechanics usually have seen the same vehicle you are buying in almost every condition and can give you an unbiased, experienced opinion if the wear on the vehicle is fair or not.
What is included in a Pre-Purchase Inspection with ASAP Roadworthys?
Detailed emailed report including findings
Photos Interior, Exterior, Engine bay & Wheels Tyres
Road test results
Comments on all components tested
Overall Comments
Verbal report upon completion to answer any questions you may have
Comprehensive PPSR report this will provide you with current information such as any reported, stolen, write-off and security finance/insurance interest state of the vehicle, previously known as REVS check.
This inspection takes 1-2 hours and a detailed report with photos is emailed directly to you upon completion.
We do not require you to be there, many customers are unable to take time off work, or you may be an interstate buyer. We are your eyes and ears.
Why should I get a Pre-Purchase Inspection?
We are a mobile service which is very convenient for both buyer & seller.
Potentially save yourself thousands out of pocket from buying a lemon.
Use your hard earned $ to make the correct choice
Great negotiating tool with the seller
Help you set a more accurate price during negotiations
We provide Pre-purchase Inspections for:
Light vehicles up to and including 4.5t GVM
Cars, 4WD, Commercial, Prestige, Luxury, Classics, Light Trucks & more
Light trailers up to and including 3.5t ATM
Box Trailers, Caravans, Horse Floats, Camper trailers
Motorcycles
What is the difference between a Safety Certificate and a Pre-Purchase Inspection?
A Safety Certificate is a basic safety check in accordance with Queensland Transports Code of Practice. This is not a check of the mechanical reliability or general condition of the vehicle.
A Pre-Purchase Inspection is a comprehensive condition report of the vehicle. This report informs the potential buyer of exactly what they are purchasing.
It is recommended to have a Pre-Purchase Inspection on any second-hand vehicle purchase. It has saved many clients a lot of money and gives them peace of mind when purchasing their vehicles.
Download an example Pre-Purchase Inspection
Get A No Obligation Quote!
Available 7 Days. 7am - 7pm
At ASAP Roadworthys we beat any price!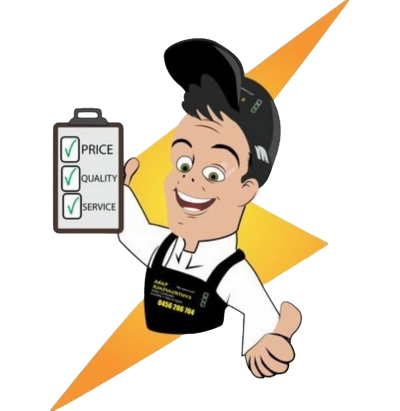 We service a wide range of vehicles including:


Fast, Professional and Reliable Services
Safety Certificates, Pre-Purchase Inspections, Gas / HVRAS & more from Brisbane to the Gold Coast & everywhere Inbetween, Including Caboolture, Ipswich, Logan & surrounding suburbs.
View our full list of service areas here. If your area or suburb is not included on this list Contact Us to see if we can help. 
For the fastest response, pick up the phone and call us!