HVRAS Measure Ups
Gold Coast, Brisbane & Ipswich
Fast, Professional and Reliable Service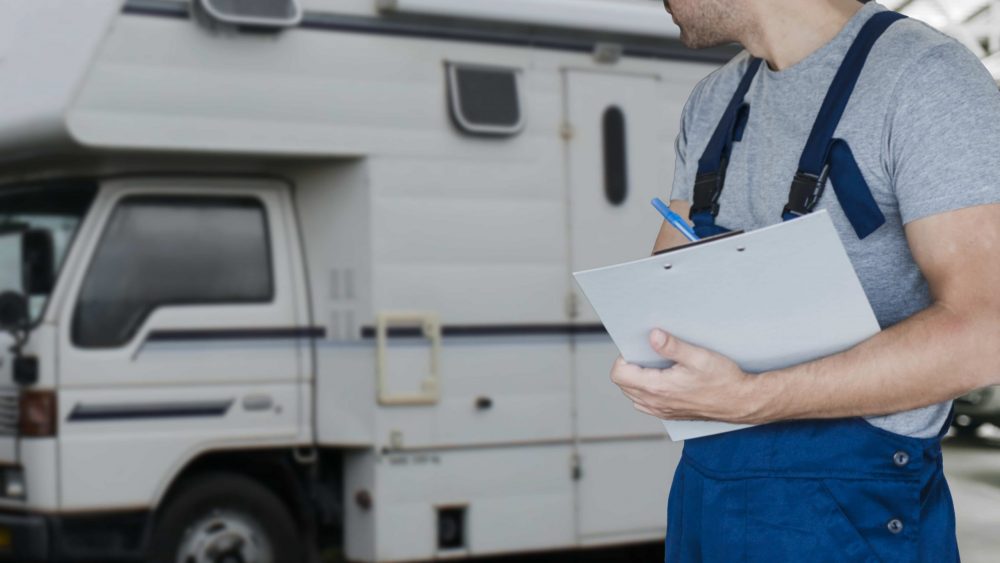 HVRAS Measure Ups
Gold Coast, Brisbane & Ipswich
Fast, Professional and Reliable Service
Available 7 Days. 7am - 7pm
HVRAS
A comprehensive evaluation of light and heavy trailers or heavy vehicles dimensions to ensure they are within regulations for size, weight, identifications.
Available 7 Days. 7am - 7pm
HVRAS (Heavy Vehicle Registration Assessment Scheme)
A HVRAS is basically a comprehensive evaluation of light and heavy trailers or heavy vehicles dimension to ensure that heavy vehicles of more than 4.5 tonnes gross vehicle mass (GVM) comply with:
Dimensional limitations
Approved load sharing axle systems guidelines
Safe tyre limits
Vehicle Identifiers (like engine number, vehicle identification number and/or chassis number)
HVRAS is required when
Your vehicle has been unregistered for more than 90 days in QLD
Your vehicle requires interstate transfer (i.e. transferring to Queensland registration)
Your vehicle had modifications carried out
We can provide you with a HVRAS certificate without any weight restriction/limit for vehicles listed below:
Light Trailer
Special Purpose Vehicle
Heavy Vehicles
Heavy Trailers
Heavy Trucks
Heavy Semi-Trailers
Prime Movers
Buses
We service a wide range of vehicles including:


Fast, Professional and Reliable Services
Safety Certificates, Pre-Purchase Inspections, Gas / HVRAS & more from Brisbane to the Gold Coast & everywhere Inbetween, Including Caboolture, Ipswich, Logan & surrounding suburbs.
View our full list of service areas here. If your area or suburb is not included on this 
list Contact Us to see if we can help. 
For the fastest response, pick up the phone and call us!