10 Subtle But Simple Ways To Care For Your Car In 2021
Yes, we know how important it is to care for your car. Especially if you've just purchased one. 
It's super frustrating when you buy a car inspection, decide this car is the one, get it road legal through a mobile roadworthy certificate but you park it in the wrong spot and it gets scratched!
Well, I think we can all agree as car lovers that would be something out of a nightmare or horror movie… 😆
Regardless of the age of your vehicle, taking care of your car this year is crucial to help extend its life and keep it looking as good as it did when it was brand new.
To help you look after your car this year, we've compiled some of the BEST tips to care for your car in 2021. Seriously, with these tips you can make sure that your car is going to be the best out of all your friends and family…
Not only that, but all of these tips are easy for any car or vehicle owner to follow and will help to keep your beloved automobile safe this year…
Let's get straight into it, here are our best tips on how to care for your car in 2021:
Consider Where You Are Parking Your Car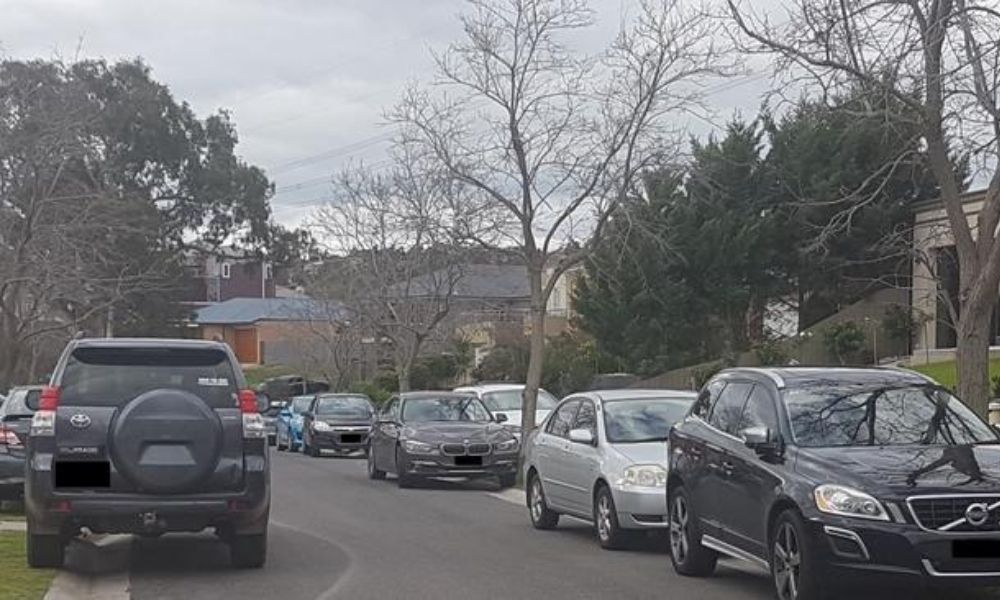 Before we even get into more practical tips about cleaning or maintaining your car, one of your first considerations should be where you park your car.
It seems kinda obvious, right?
If you have a garage, make use of it to park your car each night and offer it better protection. Try to avoid leaving your vehicle on the street, as it can easily be damaged by animals or trees. Possums may play a particular role in damaging your car by climbing, falling or jumping on it. 
Where possible, avoid leaving your car exposed to the sun all day long. Try to find somewhere covered so that your paintwork won't begin to fade. If you've just had a fresh paint job, you will not want your paint to get damaged or faded. Once it has been damaged by the sun, it's very hard for it to be fixed without getting a new paint job. 
Follow a Regular Cleaning Schedule
Don't leave cleaning your car until it's looking extremely dirty. We know how easy it is to do. However, it's really not good for your car, and if you want to care for your car you should wash it.
Try to stick to a regular weekly or bi-weekly cleaning schedule. The more regularly you clean your car, the easier and quicker it will be to clean each time.
We promise, it get's easier! 😆
While you may be tempted to go to a fancy car wash location for this service, the best way to care for your car is at home with a hand wash. We've also created the ultimate guide on washing your car at home here! 
Only use a mild detergent, as anything stronger can damage the paint. Make sure you rinse it well after the wash so no detergent is left on the surface.
You may not need to clean the inside of your car as regularly, but make sure it's vacuumed out at least once a month.
Every 8,000 to 12,500 kms, we recommend changing the oil in your car. It's not a lot of k's to get through so make sure you have some spare oil in your car. 
When it comes to which oil to use, try to stick with high-quality synthetic oil. It's often more convenient just to replace the oil yourself at home instead of taking it to a garage.
(It will save you some money too).
The oil is essential for lubricating your engine, and when your car doesn't have its oil replaced, it can eventually damage your engine. Any damaged that done to the engine of your car will be expensive… 
Something as small as changing the oil regularly can have such a huge impact on the health of your car. This is also what our inspectors would look at when they are inspecting your vehicle before buying or selling. 
Oil leaks are also one of the more common failures we come across when doing roadworthy inspections. 
Understand the Warning Lights on Your Car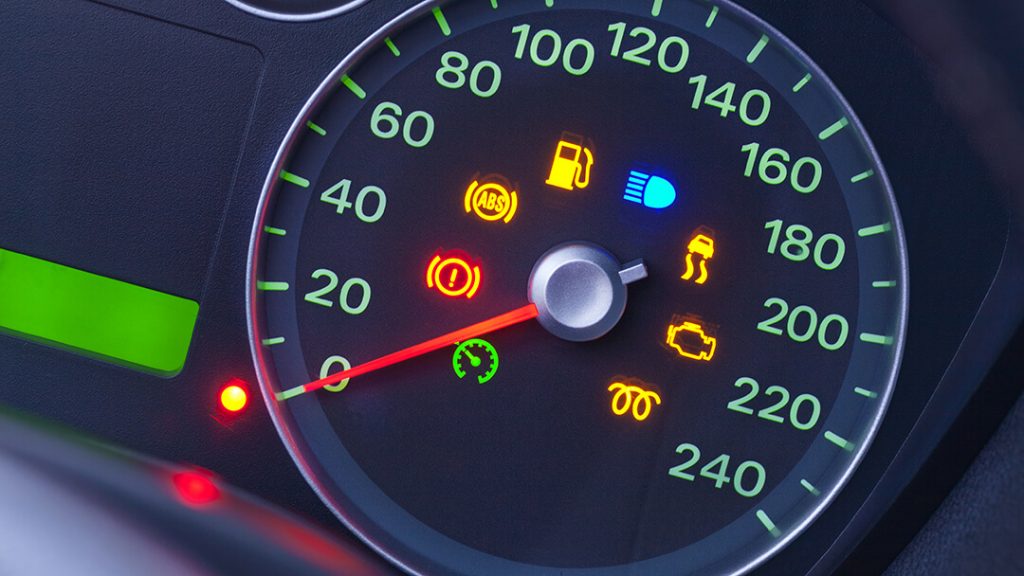 This is another one that sounds painstakingly obvious, but we've all been there when our car is flashing at us and we have no idea what it means… 😆
(It was only the other day it happened to me 😂)
If you haven't taken the time to read your owner's manual, this is one of the best ways to educate yourself on your vehicle, you can learn the in's and out's and ultimately, take care of your car much more extensively.
Most cars today have a whole array of warning lights on their dashboard, which can be overwhelming when you first see them. Take the time to learn what each light looks like and what it means.
Not only will this make you less stressed if you end up seeing the light, but it will help you act quickly and take appropriate action if an issue occurs with your vehicle.
Poor tyre pressure can result in endless issues for vehicles, which is why it needs to be checked regularly. It could cause your tyre to blow out or or buckle. The wheel could also become deformed in shape…

Use a gauge to check your tyre pressure, which will help to reduce the chance of a flat tyre while also improving your car's stability. Rotate your tyres regularly so that they receive equal wear and tear, which will also help to extend their life.
This can easily be done by a car mechanic and is far cheaper than the cost of replacing your tyres.
Remember, in Australia we have lots of beaches. It's recommend to lower your tyre pressure when driving on sand. Don't forget to pump it back up once you're off the beach! 
By doing this, you are ensuring that you are maintaining a high level of car for your car. 
Regularly Polish Your Vehicle
This is always fun I guess, and rewarding when your car is the shiniest out of your friends and family. 
One of the easiest ways to retain that just-new look for your vehicle is to polish your car regularly. This will also help to protect the paint on your car. You only need to do this every month or two to enjoy the benefits and protection, and we recommend finding a good-quality polish to use on your vehicle.
Sometimes using cheap polish wont work as well, or even may scratch away paint itself. It's worth doing research into some good products. 
Make sure you are applying the polish with a soft material to avoid scratching the surface.We find that clothes or old clothes seem to work best. 
For best results, take each panel of your car one at a time when it comes to polishing your vehicle. Similar to washing your car, this is cheaper and possibly better to do at home.
Don't get me wrong, there are some amazing car washers and polishers. However, car owners tend to care more about their car and do a better job. 
Act Immediately On Deposits and Marks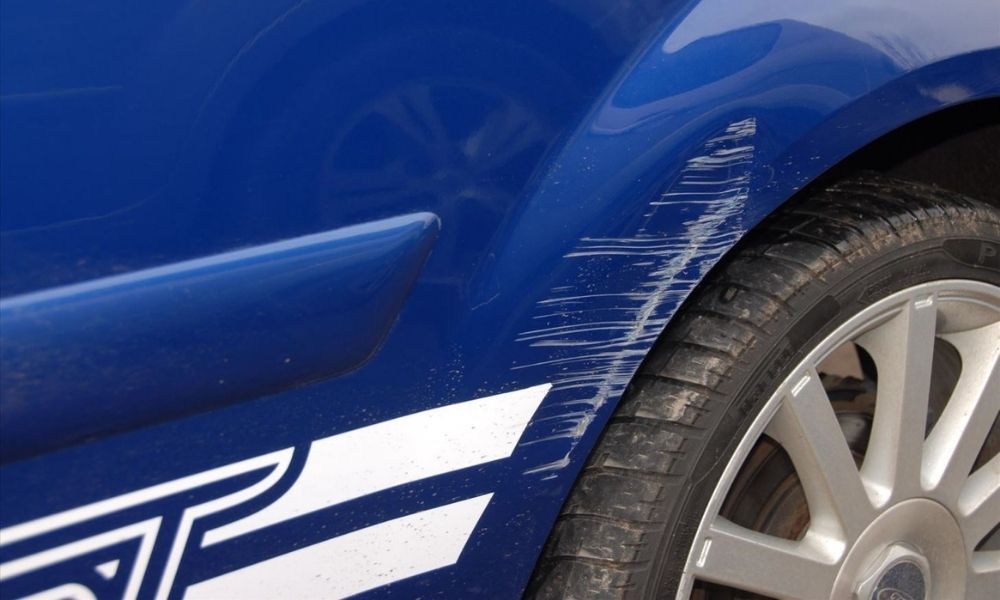 Ahhh, just thinking about it gives me the shivers. When you look around your car and find… a… dreaded… MARK!!!
If you find your vehicle has a mark or deposit on its surface, act on this immediately. It's really important to get going removing this scratch or mark straight away.
Don't wait until the weekend to tidy it up, as the longer you leave it, the tougher the stain may be to remove. This goes for both the exterior and interior of your car.

Now, if it's just a small mark or so, on outside of your car, begin by using water to wash away any deposits, and add a mild detergent if you need something stronger. 
However, if its bigger and more like a scratch you will need to look at getting abrasive paste (like T-Cut) to remove this as soon as you can. 
Drive Your Car Carefully...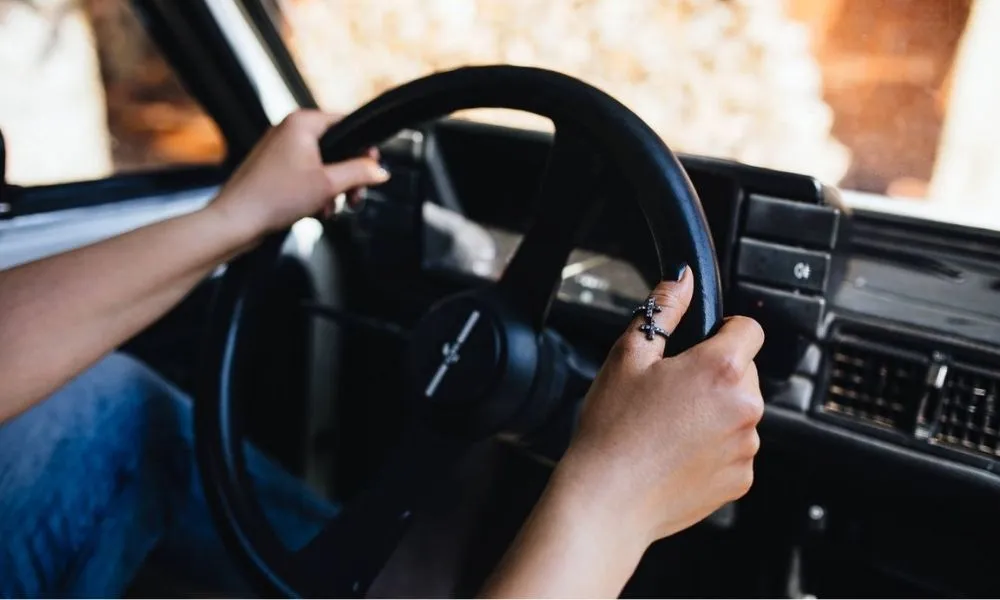 I think this applies to some more than others… 👀
While the majority of our tips so far have focused on looking after your car, driving carefully is one of the best ways to extend the life of your vehicle. If you get this one right, you're going to have a long lasting car for life. 
Avoid wearing out your engine by not over-revving when you are starting it up. The majority of wear and damage to the engine happens within the first ten to twenty minutes of driving, so accelerate slowly to begin your journey.

If you are driving in hot or cold climates, avoid driving at high speeds or accelerating quickly, as this will result in more damage to the engine. Due to our hot climate it's best to take everything slow.

Careful driving can help to extend the life of your car in every way, including reducing wear on the engine and tyres. Again, these are two of the most important and expensive areas of your car that needs to be cared for.
Find the Best Car Insurance for Your Vehicle
While we hope an accident will never happen to you, the best way to protect yourself on the road this year is to ensure you purchase the best insurance policy.
Even though in Australian we don't legally need it, it doesn't mean you shouldn't have it. In fact, I would say it's one of the most important things you must do before driving on the road. 
Ensure your policy offers replacement parts from your car's manufacturer. These replacements and repairs should also be guaranteed to avoid further costs after an accident.
Not only will you be covered for breakdowns, but also for crashes or mistakes you've made. This means your car is getting a comprehensive care package of insurance. 
Use Floor Mats Inside Your Car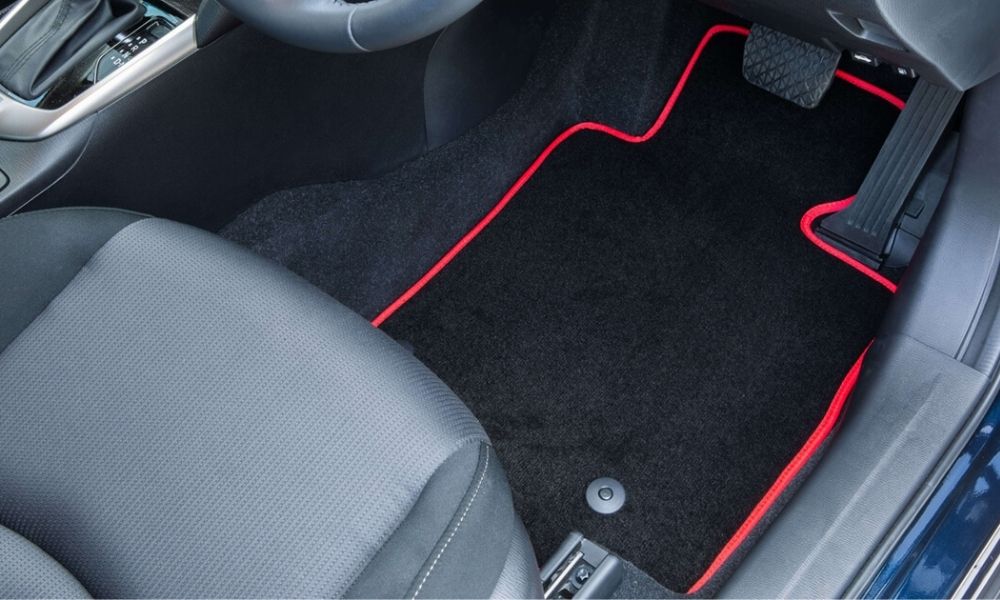 During the winter/wet season months, cars are usually subjected to more water or mud. Also, during the summer months we spend more time at the beach, which can get your car sandy or dirty.
You can protect the interior carpet of your car by adding rubber mats. These floor mats will stay in place and won't let any water get through onto your car's floor. They are quick and easy to clean after use.
They're also very affordable as well. We recommend all vehicle owners should be using them. Once your car carpet is dirty it becomes very hard to clean. 
Alternatively, carpet mats are another good option and can be vacuumed to keep them looking as good as new. It's a win win situation really! 
Well there you have it.
Our top tips on how to correctly take car of your car in 2021.
It's important to remember that you do need to maintain a level of routine. Once it's done, you will be grateful. If you look after your car, passing your vehicle off as road safe will be easy! 
Taking care of your car with these tips this year will make driving safer and extend the life of your vehicle. You'll enjoy driving around your town with a well-looked after car that will look just as good as new for many years to come.
What do you guys think? Let us know in the comment sections below 😁