Gas Certificates
Gold Coast, Brisbane & Ipswich
Fast, Professional and Reliable Service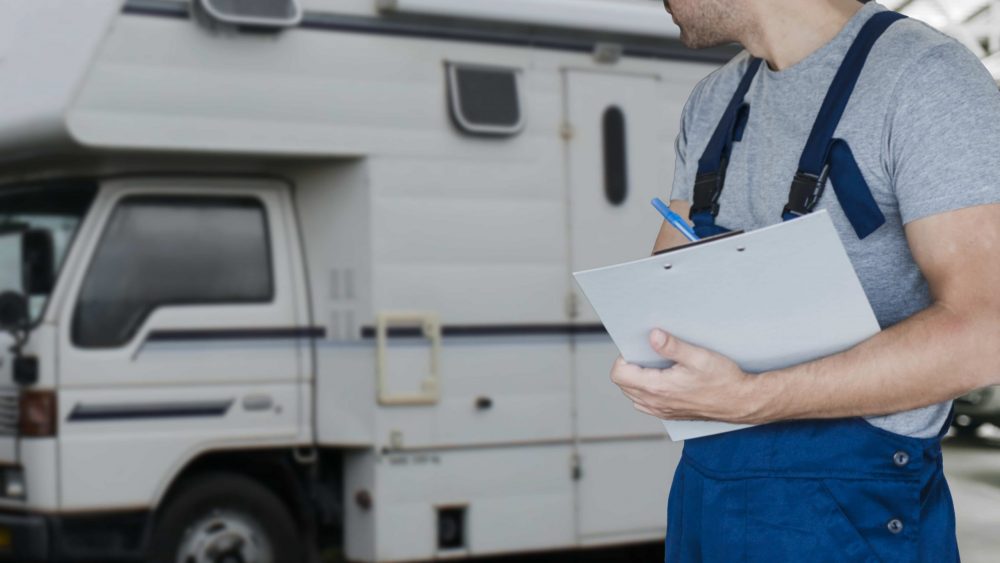 Gas Certificates
Gold Coast, Brisbane & Ipswich
Fast, Professional and Reliable Service
Available 7 Days. 7am - 7pm

Car & Caravan Gas Certificates
We can check and issue gas safety certificates for your car or caravan.
Available 7 Days. 7am - 7pm
Gas Certificates for Caravans, Motor-homes, Camper-vans & Boats
When do I require a Gas certificate?
Buying a caravan or trailer that has never been registered
Moving from another state or territory and transferring registration
Your registration expired more than 3 months ago
Selling or buying a caravan or trailer
You require a Gas Certificate only if the unit is fitted with fixed or mounted Gas Lines, Appliances, or Regulator.
How long is a Gas Certificate valid?
The Gas Certificate is valid for 3 months!
However, it is a 'One Use Document' and can only be used for processing once through Queensland Department of Transport.
What happens if it doesn't pass the inspection?
95% of the time our Qualified Gas technicians can conduct repairs required on the spot to get you compliant.
What does a Gas Compliance Inspection look at?
Appliance Operation:
Cooker
Fridge
Hot Water
Anode Replacement
Bayonet
Space Heater
Gas Test Point Fitment
2 Stage Regulator with OPP (Over Pressure Protection)
Gas Tightness
Regulator Running Pressure
Ventilation for Appliances
Warning Labels
Gas Lines secured properly
Bottles secured properly
Gas Bottle Storage
Gas Regulator
For your caravan to pass the gas compliance inspection it must have the following:
2 Stage Regulator with OPP (Over Pressure Protection)
Test Point
Gas Fitters Plate or Gas Compliance Plate
Australian Certified Appliances
Comply to Australian Standard AS5601
A Gas Bottle still in date (10-year expiry)
PLEASE NOTE
Older caravans may require a new regulator, test point and flex line.
LPG Gas Certificates For Vehicles
When do i need a LPG Certificate?
When selling your vehicle
Transfering Qld Registration
Re Registering in QLD
Transfering Interstate rego to QLD
If your car is fitted with an LPG system, be it, dual fuel (LPG and petrol) or dedicated LPG you are legally required to have an LPG (gas) certificate to register or transfer ownership of the car. You are required to obtain an LPG (gas) certificate to ensure that the equipment is safe, and it is the responsibility of the seller to obtain that certificate. The LPG (gas) certificate inspection can be done ar your convenience home or work & is valid for 3 months. If your car is dual fuel, you are legally required to have an LPG (gas) certificate and a safety certificate (petrol) to register or transfer the car.
Are your LPG (gas) tank/s over 10 years old? By Australian standards, if your LPG (gas) system is over 10 years old, the tank/s need to be re-certified. For example, if the LPG (gas) system was installed in 2010, the tank/s will need to be tested in 2020.

How can i find out if tanks are tested? The best way to find out is on the LPG tank itself it will have a LPG compliance plate with the last test date details. Otherwise all LPG fitted vehicles have a LPG Compliance plate near the engine bay area on this there is a Re test date/Tank test date .
What is involved in testing LPG tank ?
Re-certification is a detailed process and entails:
Checking the tank date on the actual tank/s
Checking the emission
Run and empty gas lines
Remove gas tank fittings
Carry out external inspection
Remove all liquid and vapor from gas tank/s
Remove tank with nitrogen
Remove and test valves and fittings
Inspect tank/s internally
Test and replace valves and seals
Pressure test tank/s
Leak check tank/s
Date stamp tank/s
Drain tank/s and reinstall
Leak test connections and fittings using a small amount of LPG (gas)
Compliance certificate is issued
LPG is very volatile.
The LPG (gas) certificate inspection and 10-year tank/s testing needs to be carried out by a licensed operator with specialist equipment.
The 10-year tank testing pmce done is valid for 10 years.
It's important to note that testing isn't just about compliance, it's also about making sure that you and your family are safe.
Faults can occur and such testing is a measure to ensure the community is safe and that your LPG system is running efficiently.
Use ASAP Roadworthys to
book you in
for all your LPG needs
We service a wide range of vehicles including:


Fast, Professional and Reliable Services for Caravan Roadworthys
Safety Certificates, Pre-Purchase Inspections, Gas / HVRAS & more from Brisbane to the Gold Coast & everywhere Inbetween, Including Caboolture, Ipswich, Logan & surrounding suburbs.
View our full list of service areas here. If your area or suburb is not included on this list Contact Us to see if we can help.
For the fastest response, pick up the phone and call us!