Roadworthy
Safety Certificates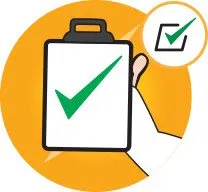 Book a time & date in 60 seconds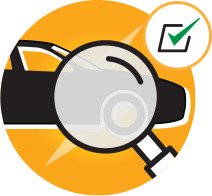 Book a time & date in 60 seconds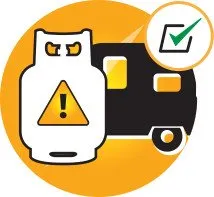 Book a time & date in 60 seconds
Roadworthy
Safety Certificates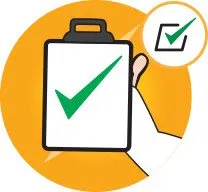 Book a time & date in 60 seconds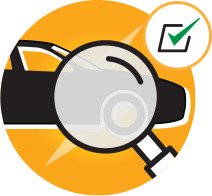 Book a time & date in 60 seconds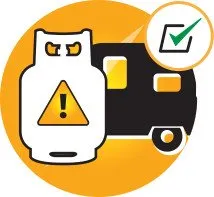 Book a time & date in 60 seconds
Mobile Roadworthy Service
In Gold Coast - Brisbane - Ipswich
Looking to get a mobile roadworthy certificate Gold Coast?
Or even when changing ownership, re-registering and moving to another state for good, you will need a mobile safety certificate in Brisbane. Don't run after cheap mobile roadworthy certificate. It may cost you much more later. Always trust and hire a company which is reputed and in the business for long years. Try us ASAP Roadworthys. The company is helping people with car safety certificate Gold Coast.
Our mechanics are the experts when it comes to mobile roadworthy in Gold Coast . They check the car from every aspect. This includes but is not limited to oil leaks, tyres, brakes, windscreen and much more. You can book our services in advance for mobile safety certificate. Our examiners have complete training and experience to check a light vehicle. Our team is recognised to provide mobile roadworthy certificate Gold Coast. We have the largest customer base for mobile roadworthy from Brisbane to Gold Coast.
ASAP Roadworthys take the job with great responsibility. You will get the most reliable safety certificate Gold Coast & Brisbane. You can even ask for same day mobile roadworthy certificate in Brisbane & Gold Coast.
To get your car inspected and get the car safety certificate, all you have to do is call us. Yes, it is that simple. We come to your office or home.

We service a wide range of vehicles including:








About Mobile Roadworthy Certificates in Queensland
Roadworthy Certificate in Brisbane, Gold Coast & Ipswich
A roadworthy certificate (or RWC) is essential in Queensland if you are offering your car for sale, transferring ownership, re-registering a vehicle or transferring your registration to another state. Roadworthys certify your car or motor vehicle is safe for use on the road and complies with the Queensland Safety Standards.
What if my car does not pass a roadworthy inspection?
If the car road worthy certificate meets the state requirements, you are good. However, if it does not meets the standards, no need to worry. The team will suggest the services to be done to get the Gold Coast mobile roadworthy certificate. We are fully accredited, certified and qualified.
Sit back, relax, and let us come to your Gold Coast home or office for mobile roadworthy certificate in Brisbane & Ipswich.
Mobile Roadworthy certificate cost in Brisbane
We can assure you that you are in safe hands. Our prices are the most affordable in the market a service for mobile roadworthy certificate. Now where will you have this low roadworthy certificate cost? Others who claim to be cheap mobile roadworthy certificate Gold Coast do not match our service quality and roadworthy certificate regulations. Either they do not investigate the car properly, or they will never come on time. Our services are timely. The team will never keep you waiting. Moreover, we offer services in all Brisbane suburbs as well.
Are You Up To Date with Road Safety?
Subscribe to our VIP list and keep up to date with the latest
in local road safety news, regulations and special offers.